Last updated: 30-Apr-2018
Overview
VAT-registered business customers based in the European Union can now use the PayPal Express Checkout flow to pay for their orders being charged according to the VAT ID they provide.
After customers confirm the payment with PayPal, 2Checkout redirects them to the shopping cart and allows them to enter their VAT ID before placing the order.
Availability
This feature is available for all 2Checkout accounts and applies to the PayPal Express Checkout purchase flow.
Usage
Buy links generated on the Express Checkout purchase flow include DESIGN_TYPE=2 by default for new 2Checkout accounts.
Existing 2Checkout customers can easily leverage this enhancement by altering the DESIGN_TYPE parameter within the buy links from DESIGN_TYPE=1 to DESIGN_TYPE=2.
Using DESIGN_TYPE=1 does not enable VAT ID support.
Purchase flow
1. Shoppers reach the shopping cart, select PayPal as their payment method and proceed to checkout.

2. They log in to their PayPal account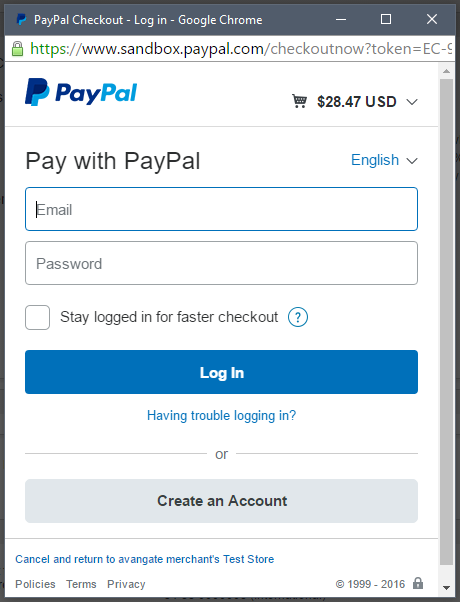 3. PayPal asks them to confirm the payment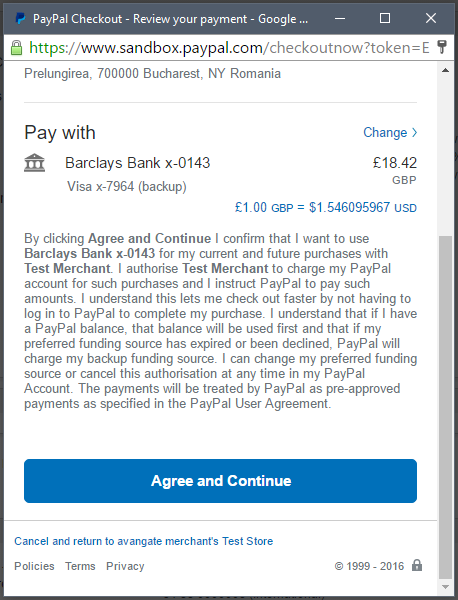 4. Shoppers return to the shopping cart to confirm the billing and delivery data and enter their VAT ID.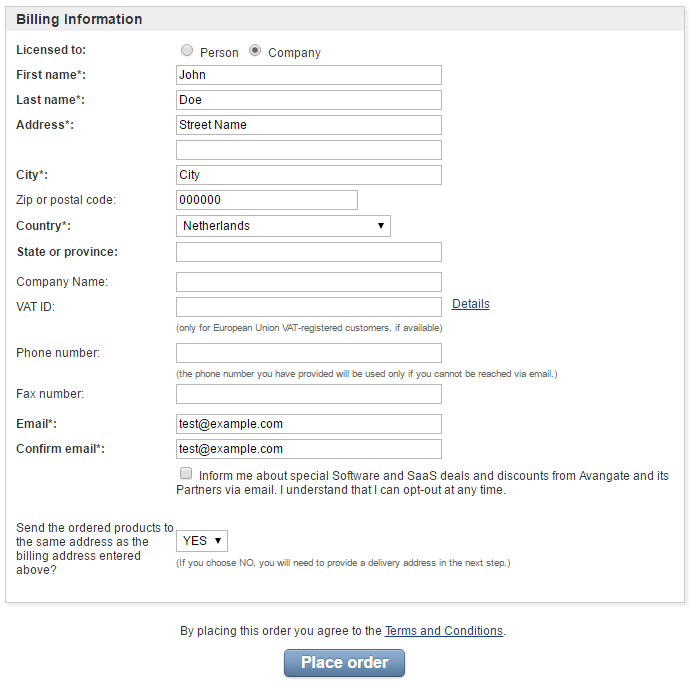 5. They place the order.